How to Find Us



McClanahan Lumber Inc. is located two miles south of Forks, Washington on Highway 101. Forks is located in western Washington on the beautiful Olympic Peninsula and is:


157 miles from Seattle
57 miles from Port Angeles
108 miles from Aberdeen

If you plan on staying the night in the area during your visit to McClanahan
Lumber, please visit the links page for lodging and recreational ideas.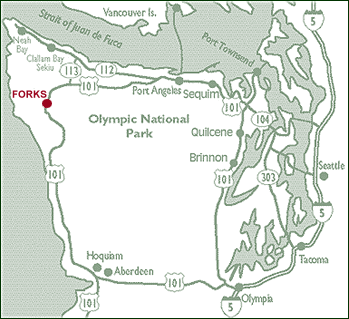 Stop in and see us!